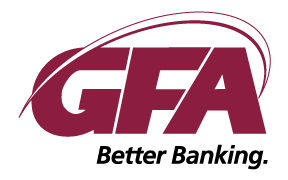 Cheshire County Federal Credit Union
is now part of the GFA Family.
Learn more about GFA.

Home Equity Line of Credit

Put your home to work for you! Use your home's equity to provide you with a line of credit to meet your needs now and in the future. A home equity line of credit is a revolving line of credit that uses your home as collateral. With a home equity line of credit you only payback on what you borrow, (similiar to a credit card) if you don't use it you don't pay! There are many things that people use a home equity line of credit for, here are a few examples:

Home Improvement
Education Expenses
Medical
Consolidation
New auto purchase

Other Benefits to a Cheshire County Home Equity Line include:

Available line of credit for the unexpected
Low variable interest rate
Interest may be tax deductible (consult your tax advisor)
No annual fee
Payback on only what you borrow

If you feel a Home Equity Line of Credit may be right for you, getting cash from your home equity is as easy as a phone call (603-355-2328). Or Appy Here.